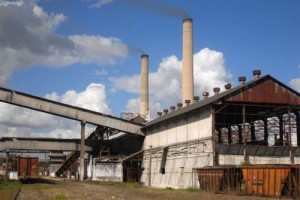 With the startup of the Melanio Hernandez sugar mill, Sancti Spiritus joined the 2012-2013 harvest, campaign in which experts are confident that the sugar production in the territory could grow up to 15% when compared with the previous.
Executives of the sector explained that the milling, with two weeks in advance,  corresponds to the request of the country to ensure certain volumes of sugar at this stage, due to the damages caused in Cuba's eastern region by hurricane Sandy and the possibility of take advantage of the machinery of Uruguay Plant, inactive until early January.
From the good start of Tuinucu's sugar mill and the stability achieved in its manufacturing process depends on the implementation of the line of direct white sugar, which is more demanding than the traditional oil production, and according to the schedule could translate into the 26% of the total production of the plant.
A more comprehensive repair of the collection centers, the availability of a larger number of machines for cutting, the timely rehabilitation of the industry, especifically the improvements made for the manufacture of the direct white sugar, place Sancti Spiritus plant in an advantageous situation, with centennial experience in sugar production.
The beginning of the harvest in the Melanio Hernandez sugar mill was preceded by several months of work on the fronts of repairs and industrial maintenance, which were crowned last week with an exercise that validated the status of most of the plant.