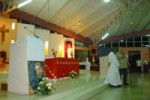 The Cuban Revolution of 1959 was the world´s most comprehensive because it had repercussions in the political, economic, social, and cultural fields, said Father Miguel d'Escoto.
---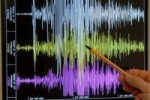 The progress in a strategic work model for disaster management is the main result of Cuba's scientific collaboration with Central American nations, said doctor Fernando Guasch Hechavarria in this city on Thursday.
---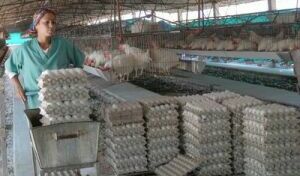 Sancti Spiritus residents were acknowledged by the Party's Provincial Committee in its Ordinary Session due to the results attained during the decisive 2011. Jose Ramon Monteagudo Ruiz made reference to the achievements obtained with effort in some economy items in the region.
---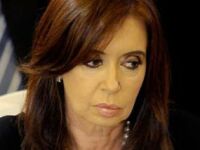 Santiago de Chile, Dec 28 (Prensa Latina)President Sebastián Piñera confirmed today the postponement of the state visit by Argentina´s President Cristina Fernández, who will undergo surgery on January 4th to treat a moderate papillary cancer in the thyroid gland.
---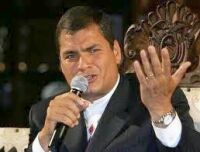 Ecuadorian President Rafael Correa, reiterated his strong condemnation of the US blockade against Cuba, which he described as an attack against Inter American rights and the human rights of Cubans. This blockade has nothing to do with the process of changes that the Cuban people are experiencing, he affirmed.
---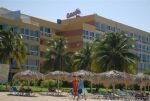 New services and facilities are now available for those who prefer Trinidad-Sancti Spiritus tourism destination. According to Radio Trinidad web site, rooms and furniture have been renovated in Ancon and Brisas Trinidad del Mar hotels, on occasion of the 53rd anniversary of the liberation of this ancient village.
---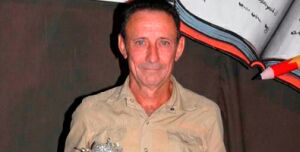 Cuban primary school teacher Fernando del Toro Rodríguez was granted the Los Zapaticos de Rosa award, the highest recognition of the Jose Marti Pioneers' Organization (OPJM). The over-60-year-old teacher works at Julio Antonio Mella special school in Cabaiguan, Sancti Spiritus, where he has also shared other responsibilities.
---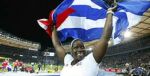 Boxer Julio Cesar La Cruz and discus thrower Yarelis Barrios were selected Cuba's Best Athletes in 2011 on Monday. La Cruz, world and Pan-American champion, and Barrios, winner of the Diamond League and Pan-American champion, won nearly all votes.
---
The development of environmentally-friendly materials for construction, the national production of turbo fuel, and the studies on Cuban's hydrocarbon potential, are the country"s scientific achievements during 2011.
---

According to a report presented by Tourism Minister Manuel Marrero to the Cuban Parliament, the leisure industry also showed a rise in income and noted that Canada will reach new heights with one million tourists from that country expected to arrive in the island before the year ends.
---