---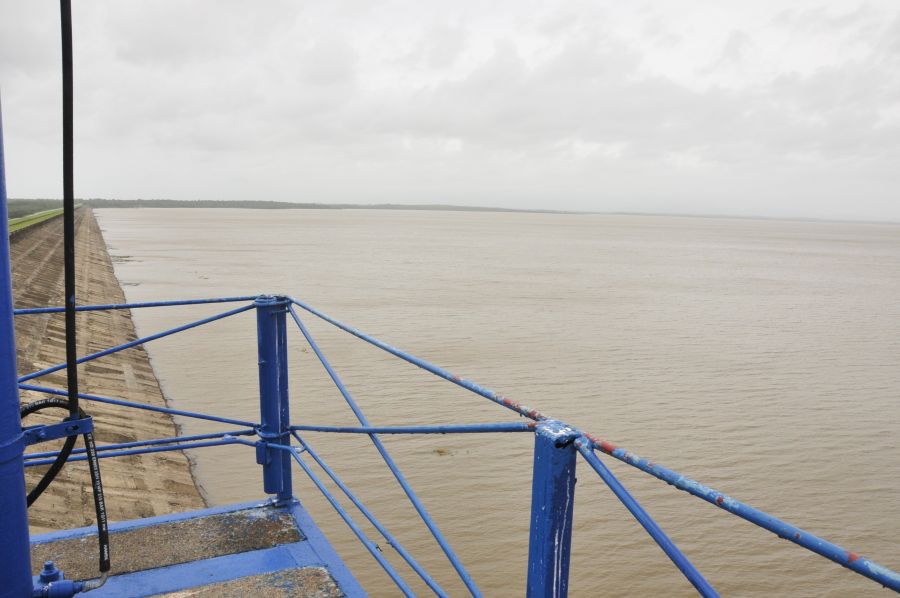 The greatest contribution of dangerous Hurricane Irma in Sancti Spiritus was the 731 000 000m³ of water received in the nine reservoirs that exist in this central Cuban province between Friday and Sunday. At that moment the territory stored 928 000 000m³, which represents 72 percent of its reservoirs' capacity. The local Zaza dam, which was just […]
---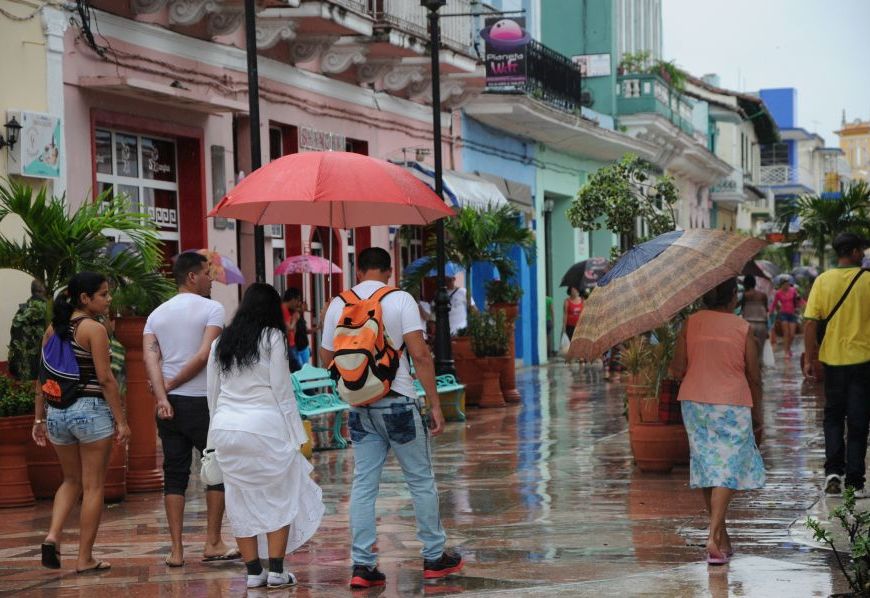 Heavy rains have been reported since Wednesday night all over the territory of Sancti Spiritus, where the region of Guasimal received heavy downpour at 230 mm during the last 24 hours
---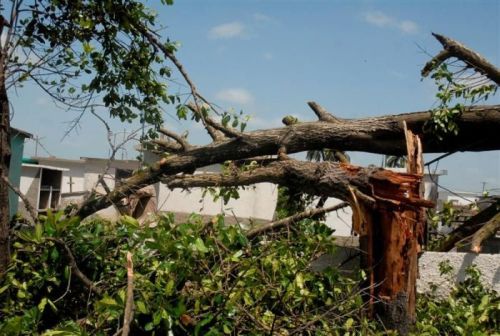 The weather event that affected Tuesday afternoon the central Cuban territory of Jatibonico, in Sancti Spiritus, was indeed an F 1 category tornado, according to the classification scale for tornadoes.
---
Water resources specialists from Sancti Spiritus are in Havana to share their experiences in the 12th International Congress of Hydraulic Engineering and the 7th Seminar of Integral Use of Water, as part of the International Forum Cubagua 2015.
---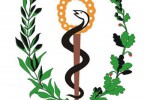 Cuban Ministry of Public Health confirmed the death in Guinea Conakry of one member of the brigade that traveled there to fight Ebola. He died as a consequence of malaria with neurological complications.
---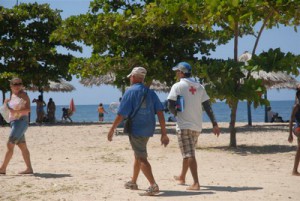 Summer season activities will be officially started in Sancti Spiritus, central Cuba, next July 5th. The opening show will be held at Trinidad's Ancon beach, under the motto "For the smile of my people".
---