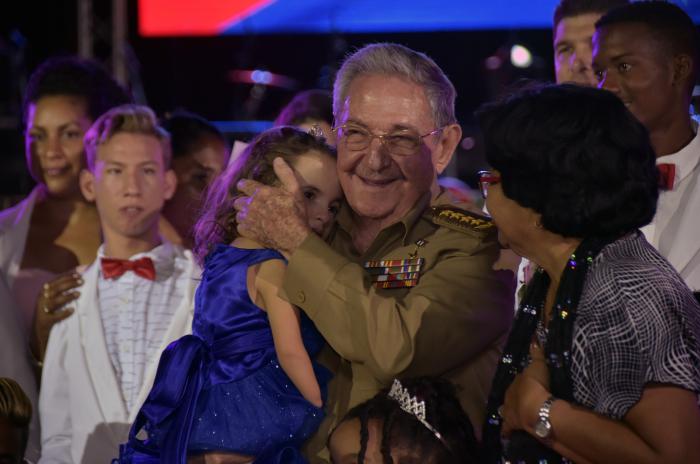 Twenty-two students from the Solidaridad con Panama Special School celebrated this Wednesday night their fifteen birthday accompanied by a very special guest, Cuban President Raul Castro
Cuban President Raul Castro visited Havana's Special Education School, "Solidaridad con Panama" (Solidarity with Panama), to share with youngsters who live in that institution, Granma newspaper today reported.
The Cuban President participated on Wednesday in the traditional celebrations that are celebrated by the arrival of adolescents at 15 years of age, says the daily.
On this occasion the honorees were 22 students from that center, which cares for children with physical and intellectual disabilities.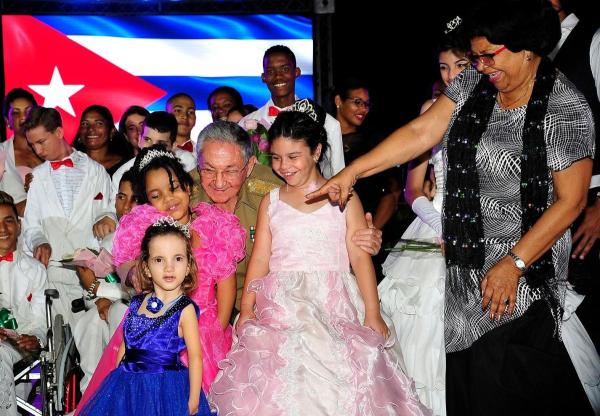 I am very excited. When I see things like these I admire Fidel more, who in 1989 —a very difficult year for our country— founded this school, when we did not know how we were going to survive. For schools like these we are willing to give everything, he stressed before the participants in the celebration last evening.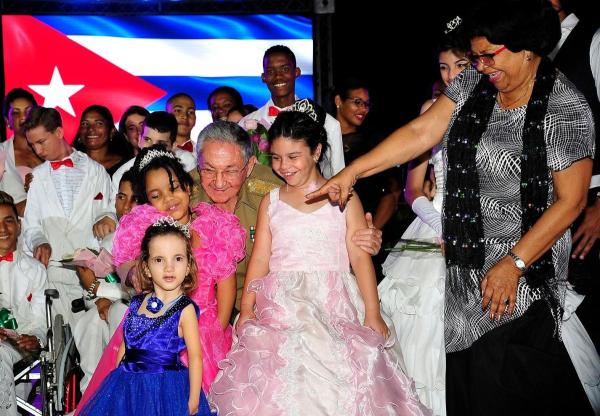 During a conversation with the parents of the celebrated and guests, Raul Castro assured that it is one of the most beautiful, touching and fair works of the Revolution.
At present, "Solidaridad con Panama" trains 171 children and teenagers with physical-motor limitations coming from all over the country.