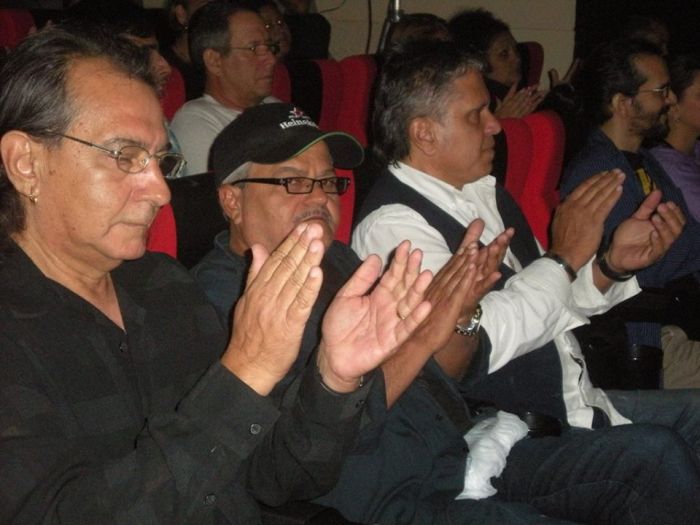 Cuban actor René de la Cruz, National Theater and Television Award winner, is remembered in Sancti Spíritus, his hometown, with the celebration of the V Theater Festival that bears his name.
According to the Performing Arts Provincial Council, the 5th René de la Cruz in Memoriam Small-format Festival acknowledges the legacy of this artist, born in Sancti Spíritus in 1931, and invites local theater groups to participate in the event.
The festival, which was opened this Thursday in the Serafin Sánchez Center for the Arts with the play Caniquí by La Trinidad Theater Group, will continue until next Monday. Cuban actors René de la Cruz (son) and Felix Beatón were specially invited to the festival.
Theoretical workshops, theater performances and promotion activities will bring together actors and directors of La Trinidad, Paquelé, Dador, Piramidal, Garabato, and Parabajitos groups.
René de la Cruz (1931-2007) began his artistic career in the 50's of last century. According to critics, his performances in the cinema, radio, television and theater place him in a top position within Cuban culture.
He is recognized for his role in films like Memorias del subdesarrollo, El brigadista and Baraguá and mainly for his interpretation of Julito el pescador (Julito the fisherman) in the television series En silenacio ha tenido que ser (In silence it had to be).
He won the Best Actor Award at the Cartagena International Film Festival in 1990 as well as the National Television and Theater Awards in 2006, and 2007, respectively.
Taken from PL and translated by Escambray