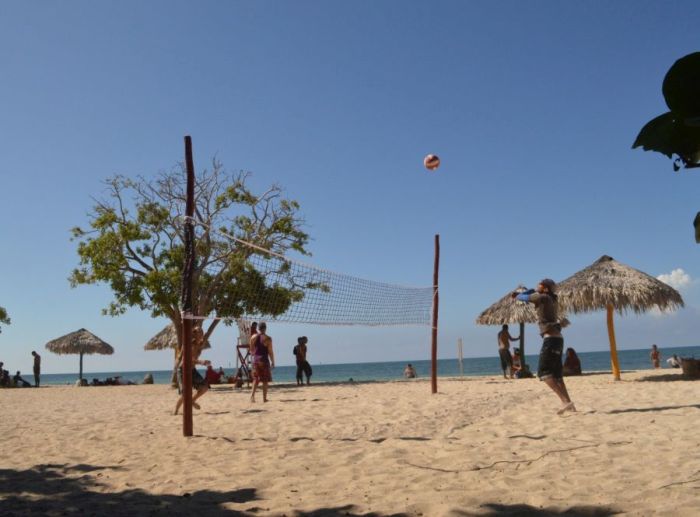 For the third time in the 21st century, Sancti Spiritus has been designated as the host province for the celebration of the World Environment Day in Cuba
Environmental Solution Beneficial for Cuban Crude Oil Processing
According to Leonel Díaz Camero, delegate of the Ministry of Science, Technology and Environment (Citma) in this territory, the decision took into account the integral development achieved in the scientific area, the productive results obtained in harmony with the environment, and the attainments on human development, among other factors".
This central Cuban province is also a reference in the fulfillment of environmental strategies to address climate change, such as those dedicated to the diagnosis and preservation of coral reefs, and the protection of sandy beaches.
It is also worth mentioning the conservation of biodiversity in protected areas and the fight against pollution.
This year, the commemoration is dedicated to sustainable tourism.