Cuban President Raul Castro Ruz transmitted his condolences to his US counterpart Barack Obama because of the effects of the terrorist attack in the city of Orlando, Florida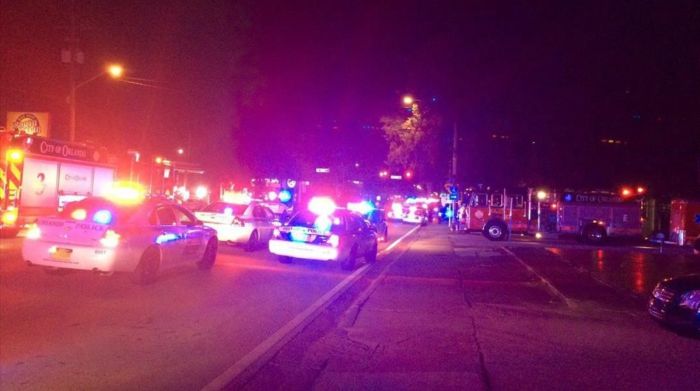 "With deep consternation, we knew about the attack occurred in Orlando, against a nightclub that cause regrettable losses of human lives and dozens of injured," said the message by Raul Castro.
"I am sending the people and government of the United States, particularly, the people who were affected by the tragedy, the victims and their relatives, the deep condolences of the Cuban people and government. Cuba is firmly rejecting and condemning any terrorist action, no matter its size and relevance, circumstance or motivation," said the text of the message.
Early Sunday morning, a man identified as Seddique Mateen, 29 years old and coming from Afghhan parents, came into the nightclub called Orlando Pulse, and opened fire against 300 people in the interior of the club.
This is regarded as the worst massive shooting in the recent history of the United States.