At least 26 people have been killed in Belgium after three explosions in the capital airport and a railway station, in what authorities have called terrorist attacks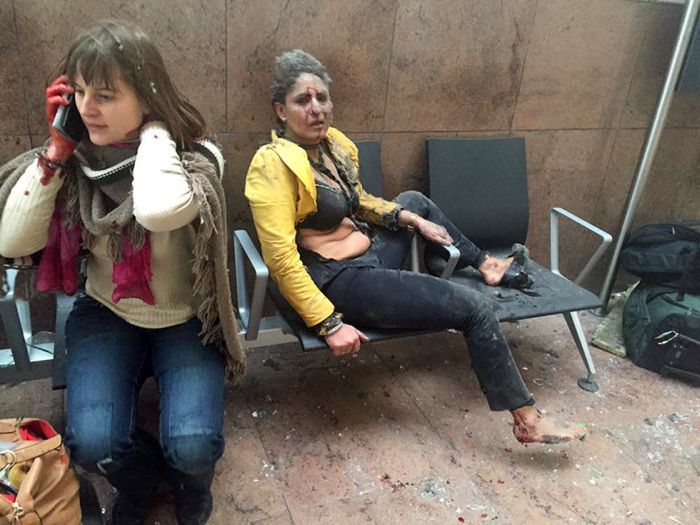 Belgian Prime Minister, Charles Michel, confirmed that the explosions were terrorist attacks, while the Public Prosecutor's Office asked journalists to refrain from reporting on the ongoing investigations in order not to obstruct them.
Two explosions shook the Zaventem international airport, in the check-in area of the departure lounge.
According to preliminary reports, about 11 people were killed and 81 were injured in this attack, which was apparently a suicide attack.
The other explosion occurred in the Maelbeek metro station, located near the headquarters of the institutions of the European Union.
This explosion caused 15 deaths and left 73 injured, 10 of whom are said to be in a serious condition.
The leader of the government said that, "in this black moment for our country, I want to ask for calm and solidarity. We face a difficult test, we must face it united."
The prime minister stated that the priority is to assist victims and take additional security measures.
The authorities raised the terror alert to level four, the maximum possible.
The attacks come a few months after the attacks that took place in Paris in November 2015, which left 130 people dead and caused worldwide consternation.
Last Friday the security forces in Brussels arrested Salah Abdeslam, the most wanted man on the continent. He is accused of terrorism for his connection with the bombings in Paris.
According to reports, Abdeslam participated in the attack and then fled to Brussels.