The death of US legendary boxer and human rights fighter Mohammad Ali caused consternation and samples of respect in different parts of the world, from people of different sectors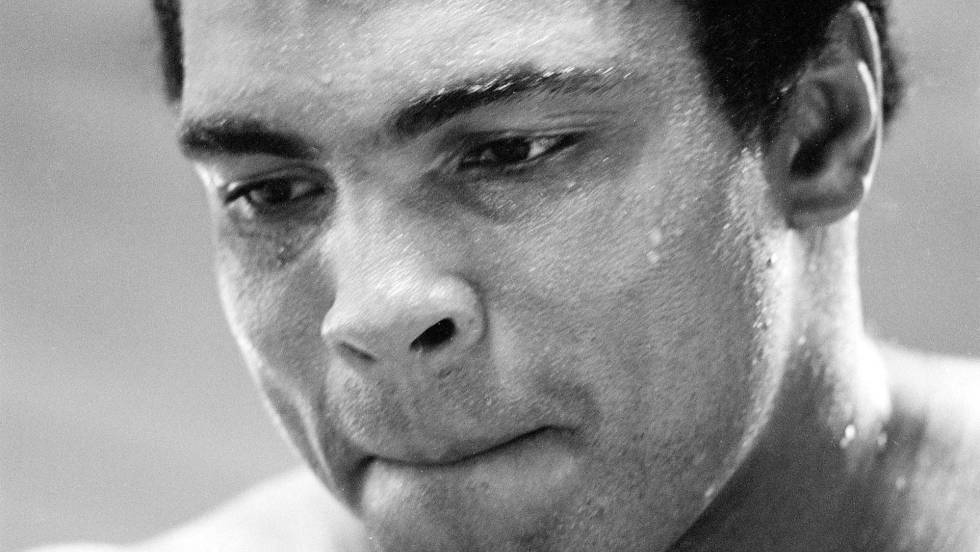 US President Barack Obama and US First Lady Michelle Obama praised Ali and regarded him as national hero, saying in a communiqué that "Mohammad Ali was the greatest."
Ali died Friday, near the city of Phoenix, Arizona, because of respiratory problems related with his long time suffering of the Parkinson Disease.
He was 74 years old at the time of his death.
Ali was among the present people during the investiture of Barack Obama in 2009, giving his blessing to the first black president in the US.
Ali, a great boxing champ, was a man who fought against what he thought it was correct.
Press media, television stations, networks and famous people in the US and other parts of the world, are giving a tribute to the boxer, the fighter for the civil and human rights, and against war.
Other press media dedicate wide spaces to highlight the life and work of the three- time professional world champion and Olympic champion, the one defined as the most charismatic and controversial sport figure in the 20th Century,
According to the New York Times, Ali was so polarizing as any superstar of the world of sport, so admired and reviled in the decades of 1960 and 1970 by his religious, political and social positions and its opposition to the war in Vietnam.
Amid the campaign for the presidency of United States, the main candidates made a stop to give the champion a homage.
Virtual Republican presidential candidate Donald Trump expressed Mohammad Ali was "really a great champion and a wonderful guy. ! He will be missed by everyone," wrote in a tweet.
Meanwhile, Trump's Democrat rivals, Hillary Clinton and Senator Bernie Sanders, honored the legend of world boxing.
Clinton said it was a honor to maintain the friendship with a man that, through his victory, became even bigger that his legend, while the campaign of Sanders highlighted in an official statement that the boxer was the greatest, not only as an extraordinary athlete, but also as a man of great value and humanity.