Cuba's Council of State, responding to a call made by Pope Francis in what he has designated the Year of Mercy, agreed to grant pardons to 787 prisoners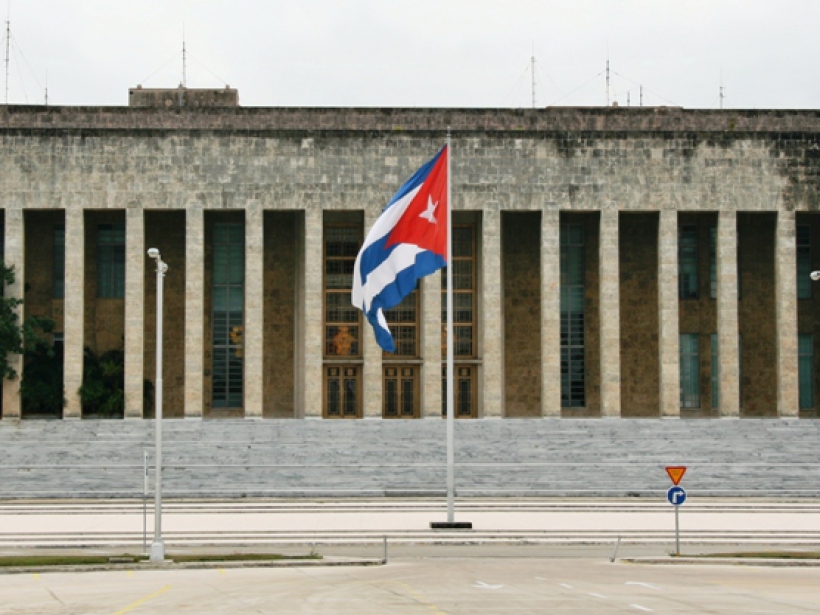 Taken into consideration were characteristics of the events that led to the convictions, conduct in prison, and time served.
Additionally, for humanitarian reasons, included among the pardoned are women, youth, and those who are ill, among others.
As has been the case on previous occasions, excluded from consideration were individuals convicted of murder, manslaughter, corruption of minors, rape, drug trafficking, and others crimes with severe consequences.
The Council of State also evaluated the implementation of the country's penal policies, corroborating that the People's Supreme Tribunal, the Attorney General's Office, and the Ministry of the Interior are systematically analyzing the possible early release of prisoners, through which a large percentage are freed prior to completing their full sentences.