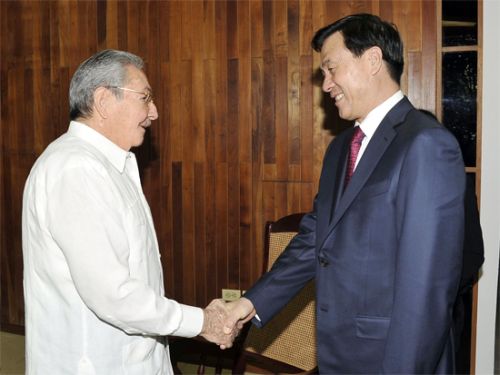 Army General Raul Castro Ruz, president of the Councils of State and Ministers of the Republic of Cuba, welcomed this Saturday China's State Councilor Yang Ping, who currently pays an official visit to the island.
---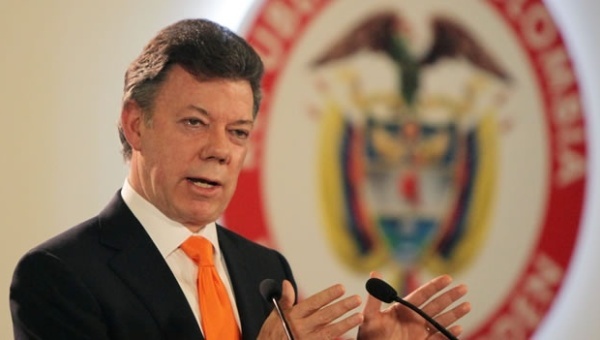 The Revolutionary Armed Forces of Colombia (FARC) have released Army General Ruben Dario Alzate, who was detained November 15 in the conflict-stricken region of Choco.
---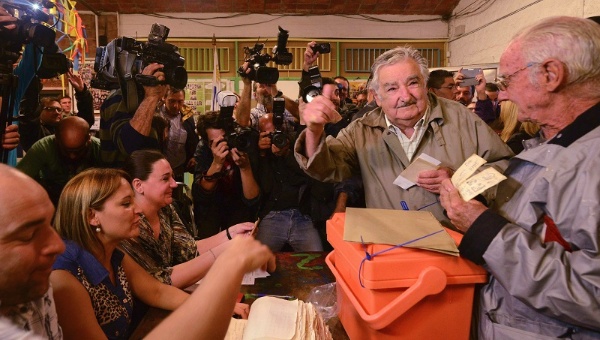 Voting in Uruguay's second round of presidential elections began at 8am this morning. More than 2,600,000 eligible voters are expected to cast their vote at 7,000 polling stations across the country.
---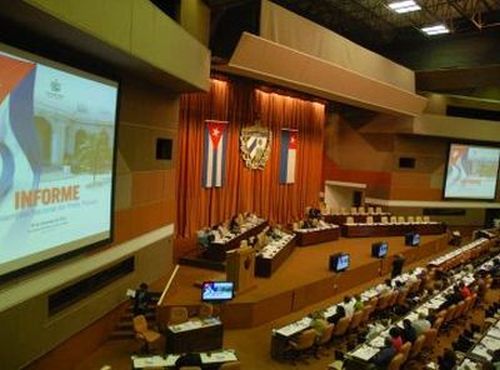 The Cuban Parliament will hold its fourth session on December 19 as officially announced on Friday.
---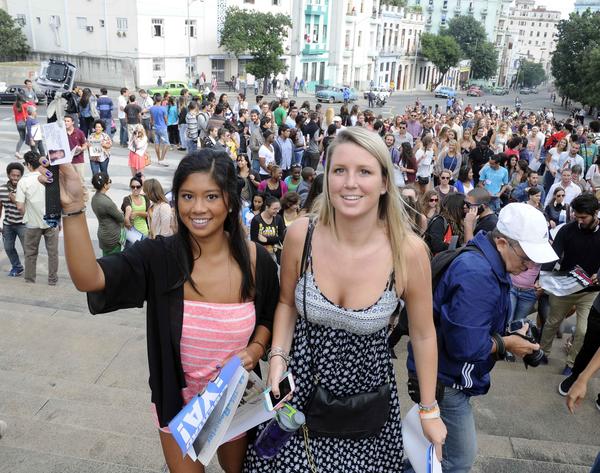 The US Semester at Sea academic program is paying its second visit to Havana on Saturday since the trips resumed on December 2013 after nine years of absence as a result of travel restrictions imposed by the George W. Bush administration.
---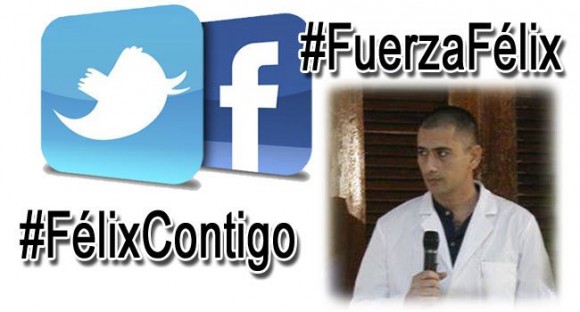 Cuban Doctor Félix Báez Sarría, who got infected with Ebola virus while fighting the disease in Sierra Leone, is still weak, but is gradually recovering, according to the latest report from the University Hospital of Geneva (HUG), where he was admitted. The statement, issued this Friday by the health institution, referred to the positive results […]
---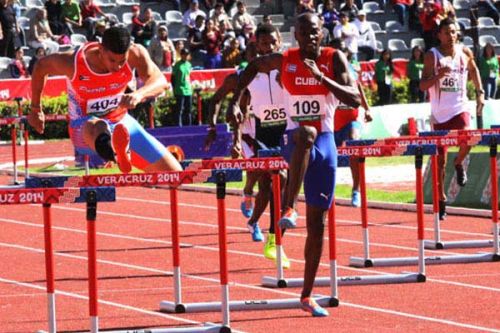 Cuban athletics conquered five titles, thus maintaining its good performance in the 22nd Central American and Caribbean Games, based in Veracruz , Mexico, where the rowers won't heir first title.
---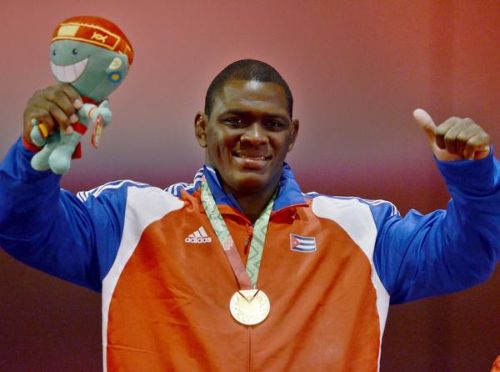 Cuban wrestler Mijail Lopez would have liked to win his title on the mattress, but what matters is that he won the only title missing from his medals collection.
---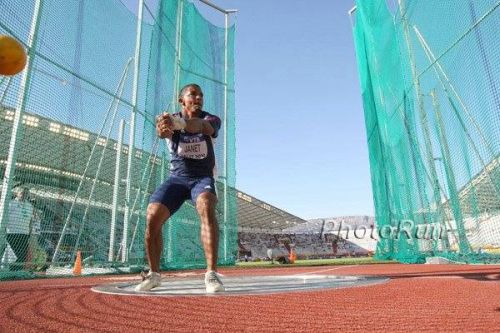 A harvest of four titles in athletics and a gold medal in Greco Roman wrestling stood out in the performance of Cubans November 25th in the 22nd Central American and Caribbean Games Veracruz 2014.
---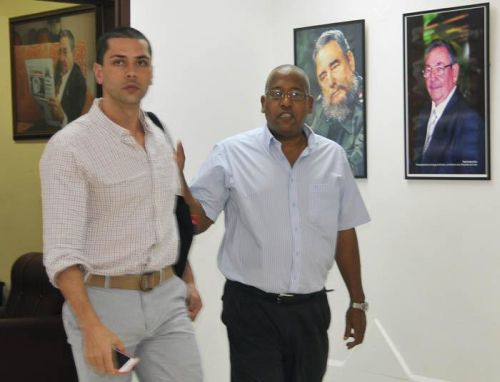 The New York Times  editorial writer Ernesto Londoño visited the venue of the Cuban Granma newspaper where he had the opportunity to share ideas and experiences with Cuban journalists.
---